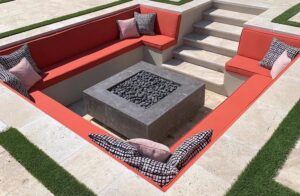 Our Story
Linda Childers created Interiors By Linda in 1974 and it has evolved into a World Class Interior Design company.  Besides assisting in design projects she maintained a very successful workroom.  Once a design is approved the work is supervised in house.  Many of her employees have been with her for decades, the combined years of experience would rival any workroom.  Over the years projects that we have been involved with have been featured in many magazines and books.  We have helped many local designers win awards, also we have had a hand in many of the past winners of the DFW metroplex show houses.
We are wholesale to the Trade and we have had the privilege to work with many talented and renown designers.  Our work has seen its way across our great country.  We have done work from New York to California and Florida to Michigan.
Even though Linda is no longer with us, her legacy lives on through her daughter Deena, and granddaughter Tiffany.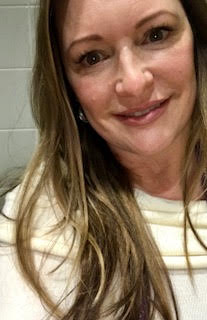 Deena Green is a full time designer working for Interiors By Linda. She is a Registered Interior Designer (RID) in the state of Texas.  Deena has had several of her clients' homes published in different magazines over the years. She specializes in Custom Window Treatments & Bedding. Deena has a great passion for creating breathtaking rooms for her clients and enjoyed working alongside her mother Linda, founder of Interiors By Linda. She has helped the business to grow to other parts of the country. Having a custom Drapery Workroom on-site has helped Deena to become an expert on fabric window coverings & fabrication. She is the "right hand" for many well known designers & handles all of their clients window treatment & bed covering needs along with her own clients. Deena has worked on many Showcase Houses & Parade of Homes in the Dallas / Ft. Worth area.
---
Tiffany Green has worked at Interiors By Linda since 2018. She manages the showroom and oversees all daily aspects of the business. She earned her BA at the University of Colorado-Denver. She has a passion for design and all things pertaining to aeshetics. She is absolutely perfect for leading the team at Interiors By Linda. Though she is a Texas native, she did spend about 20 years in Colorado before returning to help her Grandmother (Linda of Interiors By Linda). Tiffany strives daily to successfully carry on the legacy of "Linda".